Home   
  Recruiting
Find Highly-Qualified Full-Time Candidates Today
Reach out to Connect Tech+Talent, a well-established recruiting agency in Austin, Tx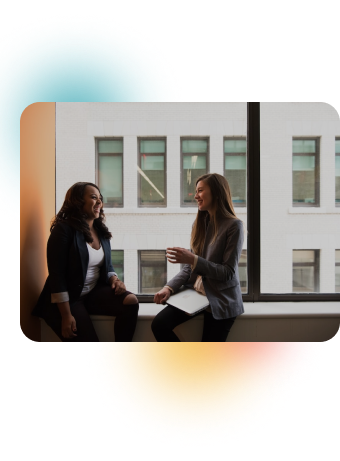 Find Highly-Qualified Full-Time Candidates Today
Reach out to CTT, a well-established recruiting agency in Austin, Tx
Recruiting to Propel Your Business Forward
Has your business experienced a shortage of highly-qualified candidates looking for long-term employment? Finding and hiring someone into a permanent position can be a daunting task. You are not alone in this challenge and we are here to help you build your team with confidence.
As one of the leading tech hiring agency in Austin, TX, Connect Tech+Talent's recruiting solutions are designed to align your skill requirements and business goals with the best tech professionals with high-demand skills in unprecedented turnaround times. Connecting you with candidates that are an ideal skill and cultural fit is how we help ensure long-term success for your business.
Cloud Computing
& Data Security
Transportation &
Logistics
Secure and Grow Your Business with the Right Team
Increased stability and continuity within your team

Permanent employees are usually more productive and have lower turnover rates

Professional relationships become stronger and trust within the organization is increased
Leverage Connect Tech+Talent, one of the premier Austin recruiting firms to hire the right fit permanent employees for your organization.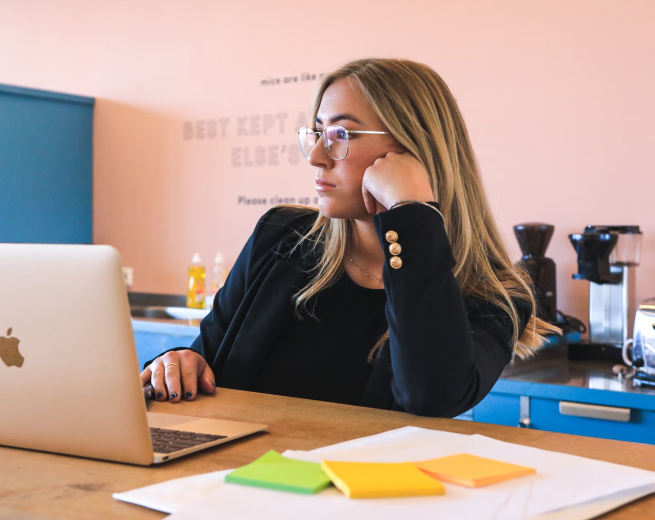 5-Step Process to Hire a
Permanent Employee
Understand your business, culture, and technology needs
We conduct a detailed requirements workshop in order to figure out exactly what your business, cultural, and technological needs are

Match with the right candidate
Sourcing candidates is complex but not with us as your staffing agency. We handle the entire sourcing process for you so you don't have to think about it.
In-depth technical screening
We screen all candidates for you and validate their technical skills so your engineers don't
have to
During the interview, you can be assured the candidate is technically qualified. All you need to do is confirm that the candidate is a good cultural fit.

Onboard your new team member
We work with you to integrate your new full-time employee into your company so that your new team will reach its full potentia
Key Benefits of

Connect Tech+Talent

Recruiting
At Connect Tech+Talent, we specialize in finding the perfect long-term employment match for you. With us as your recruiting solutions provider, you can rest assured that you will have the best talent on the market. We can help you with any level of recruiting, from entry-level to executive positions. Additionally:
Benefit from 27+ years industry experience
Get access to a larger talent pool
Easily find candidates that meet complex technical requirements
Lower your budget for recruiting
Let us handle the process from start to finish
Connect with Us to
Make it Happen